METAMORPHOSIS: A GOUCHER WUNDERKAMMER FOR THE 21ST CENTURY
Humans are constantly changing. We've changed in how we view nature, and we've changed in how we view ourselves. Nature and culture are ever evolving, and Goucher has experienced much of this change itself. Our exhibition, a "Goucher Wunderkammer for the 21st century," explores the power of specimens, artifacts, and art to tell stories of change. As part of Professor April Oettinger's Complex Problem Exploration course, Inventing Nature (CPEC 213), students spent Fall 2021 understanding and exploring our home collections, which include the Natural History Collection (located in the basement of Hoffberger), Special Collections and Archives and The Art and Artifact Collection. Through trips to local museums such as the Baltimore Museum of Art, The Walters Art Museum, The Smithsonian Natural History Museum, and academic institutions such as The Johns Hopkins University, students were given the opportunity to explore different modes of display and cultures of collecting through history. What you see here before you is a carefully curated and arranged display of specimens, artifacts, and objects centered around themes of nature and artifice—naturalia and artificialia—and the blurred relationship between the two. Throughout the process of mounting this exhibition, students asked themselves about the relationship between humans and nature, what nature means to them, and how the natural world has shaped their own culture and values.
Goucher students developed, researched, curated, authored, and designed every aspect of this exhibition. We wish to thank Alex Ebstein, Curator of the Silber Gallery; Professor Phong Le, Director of the Makerspace; Kristen Welzenbach, Curator of Special Collections & Archives; and Andrew Voytek, Director of Facilities; for their assistance and support. With special thanks to Professor April Oettinger for without, this exhibition would have never come to fruition.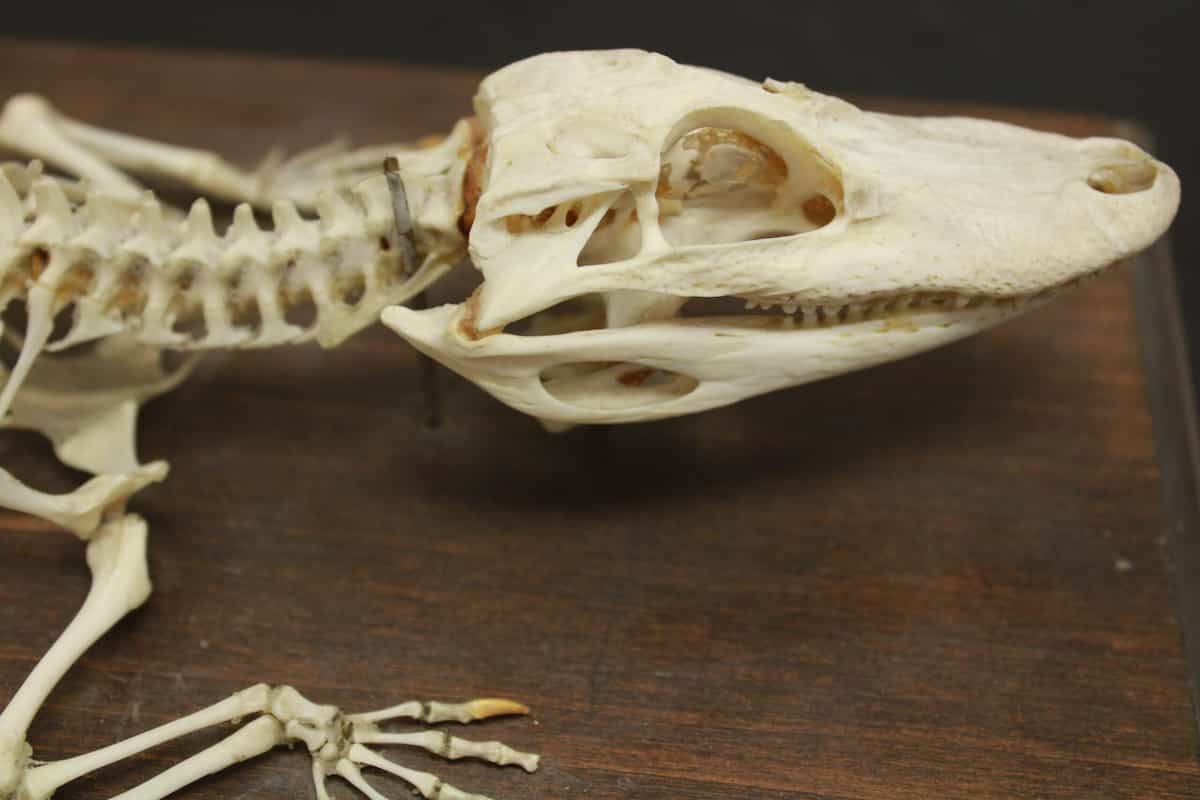 GOUCHER'S WUNDERKAMMER CABINET
Goucher has collected an abundance of shells over the years and is now residing in the Goucher bio lab,, talk about the cabinets in Goucher's lab and how many specimens we have access to,, how the lab is getting refurbished and finding a spot for these specimens has been hard,, not as taken care of.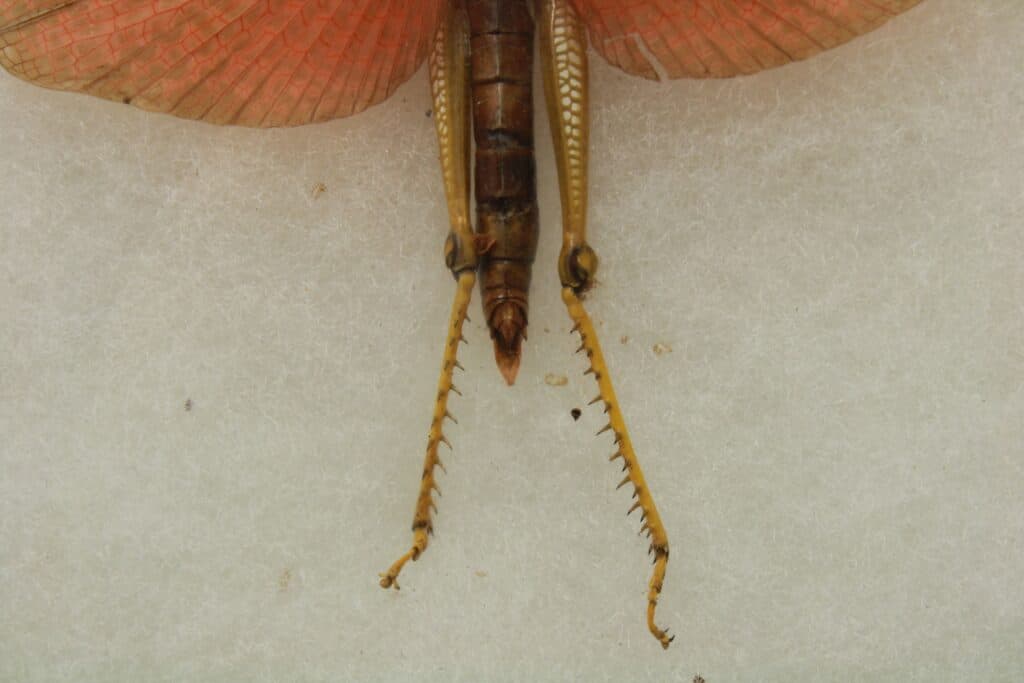 ---
Again the specimens in the bio lab and maybe more about art and artifacts collection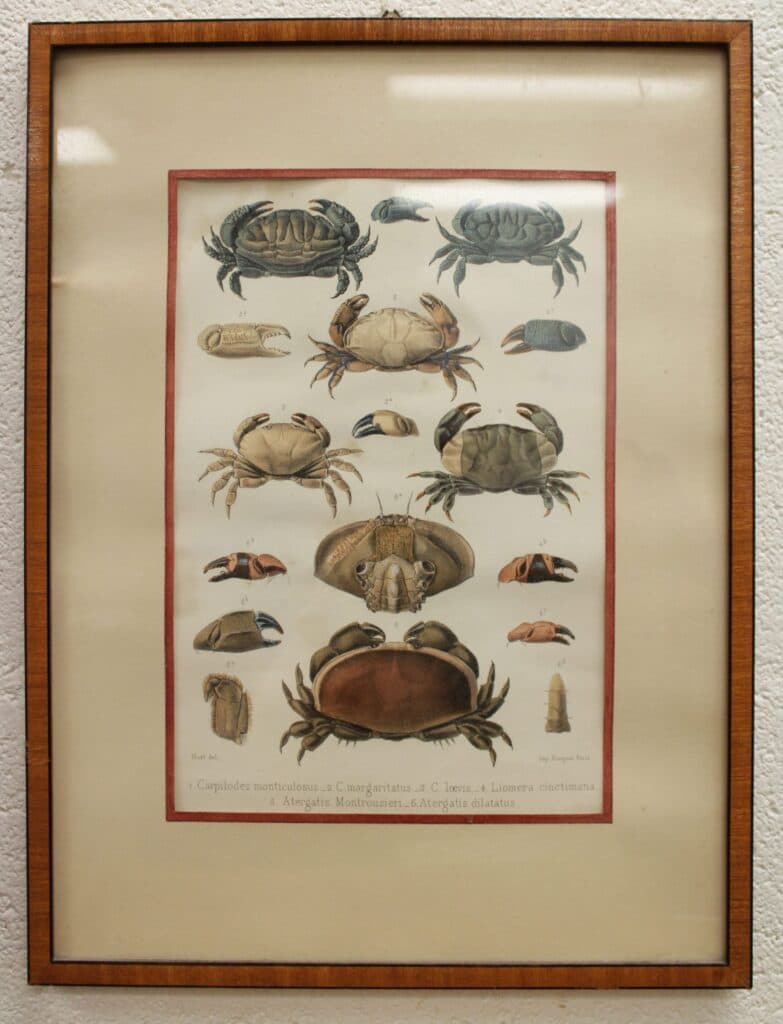 WUNDERKAMMER SHELVES
---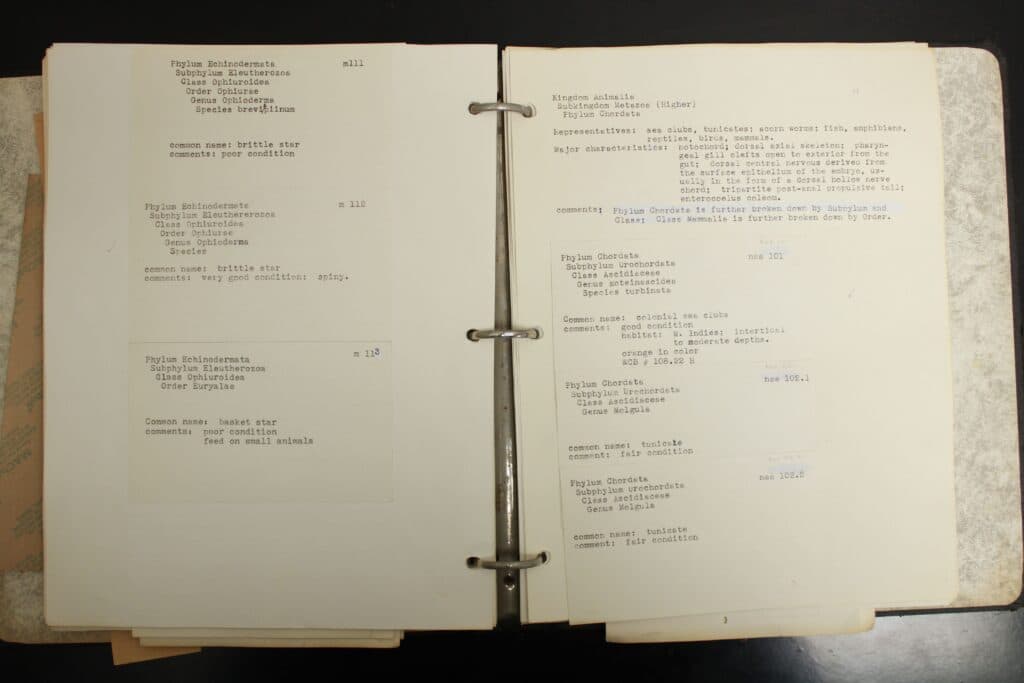 BOOK COLLECTION
talk about special collections where we got the books and what they do for goucher
---
student work,, not all forms of natrual history organisms come in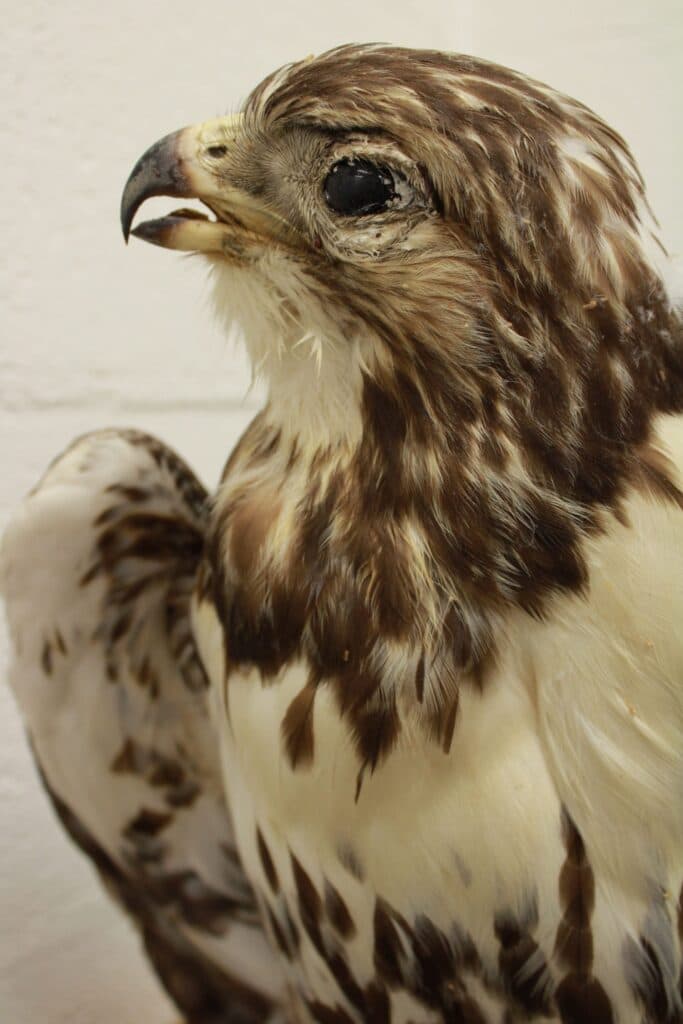 WALL ART